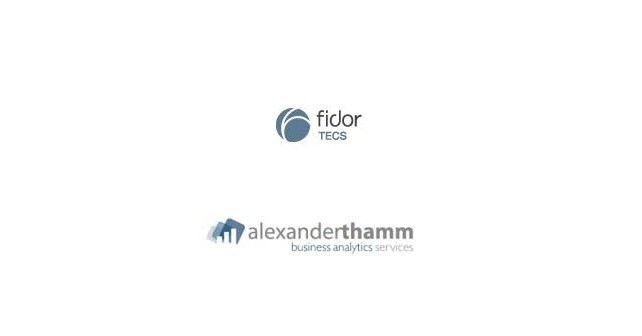 12.03.2015 in Frankfurt am Main

Digital Banking

am Beispiel Fidor Bank AG



Big Data ist, so die Veranstalter, eine "vielversprechende Innovation" – nicht nur in der Marketing-, sondern auch in der Finanzbranche. Mit Realtime Credit Scoring wurde für die Fidor Bank beispielsweise eine Lösung zur Risikoeinschätzung eingerichtet. Der Big Data Globe visualisiert Kundendaten und -vernetzungen.
Agenda: 
Digital Banking – Herausforderung für die Finanzbranche
Was ist Big Data – Potenzial für Banken
Award winning Big Data Banking –
am Beispiel Fidor Bank AG

Geldnotruf: Scoring in 60 Sekunden

Community-Karma: realtime Peer-2-Peer Finanzberatung

Big Data Globe: Echtzeitvisualisierung von Transaktionen

Fragen, Antworten, Networking
Veranstalter: FidorTecS and Alexander Thamm GmbH
Tickets: Zur Teilnahme ist eine Bewerbung auf der Projekt-Website erforderlich.
Ort: Frankfurt Airport Club

Die Eventankündigung zum Award Winning Big Data Banking wurde auf der Projektwebsite von FidorTecS and Alexander Thamm GmbH veröffentlicht. Weitere Informationen präsentieren Ihnen FidorTecS and Alexander Thamm GmbH auf der Website.
Weiteres Event mit FidorTecS anschauen
Bildnachweis: HHL