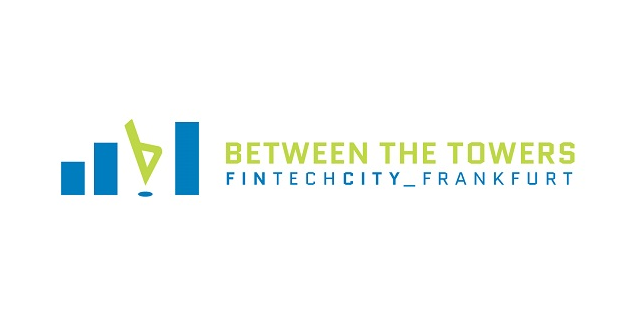 BETWEEN THE TOWERS – ON TOUR IN MÜNCHEN
"Between the Towers" in Frankfurt am Main am 13. Oktober 2015 in München.
Unsere Location wird das ehemalige Turbinenwerk der Bahn, die Freiheizhalle sein.
Wie in Frankfurt erwartet Euch auch in München eine spannende Keynote. Danach geht es um das Schwerpunktthema "Insurance" mit lehrreichen Pitches aus dem FinTech-Bereich, beispielsweise von Treefin und Gini. Es freut uns besonders, dass Munich Re und Commerzbank als Mitveranstalter den Abend unterstützen.
18:30 Empfang
19:00 Keynote-Speech
20:00 Pitches: Treefin, Gini und weitere FinTechs
21:00 Networking, Buffet und Getränken
22:00 Ende
Anmelung unter: http://www.between-the-towers.com/de/event/between-the-towers-on-tour/