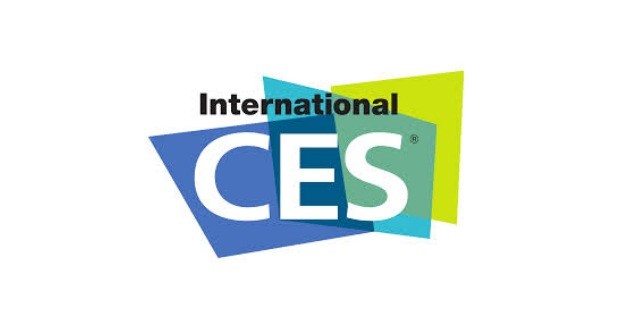 06.01.2015, 9:00 bis 10.00 Uhr (Ortszeit) in Las Vegas
Die Consumer Electronics Show (CES) ist eine führende amerikanische Messe, auf der High-Tech-Gadgets vorgestellt werden.
156 Aussteller aus den Bereichen Mobile Commerce und Digital Finance haben sich angekündigt.
"The Future of Mobile Payment" findet als Konferenz im Rahmen der International CES statt und befasst sich unter anderem mit folgenden Fragen:
Was sind die Wünsche der Nutzer und die der Händler?
Welche Apps und Technologien werden Erfolg haben?
Die Konferenz soll einen Ausblick auf die Zukunft dieses sich wandelnden Marktes geben.
Moderatorin:
Sarah Clark, Editor, NFC World
Sprecher:
Will Wang Graylin, CEO, LoopPay
Adam White, Director of Business Development & Strategy, Coinbase
Mung Ki Woo, Executive Vice President of Digital Platforms, MasterCard
Ort:
LVCC, North Hall, Room N261, Las Vegas, Nevada, USA
Weitere Informationen finden Sie hier.